Welcome to PAS International
PAS International Pvt. Ltd. located at Ranibari Marg, Samakhushi, Kathmandu Nepal, has been formally established with the view to assist the process of nation building in broad perspectives, and is registered under the legal constraints of private company's Act 2053 with the license no 872/066/067.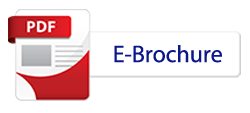 PAS International Pvt. Ltd. Aims providing large number of employment opportunities abroad to unemployed Nepalese, Which helps the country a little bit in solving the unemployment situation in the future as various studies on national economy have very significantly established the role of foreign employment on economic growth of the nations.
Our Mission & Vision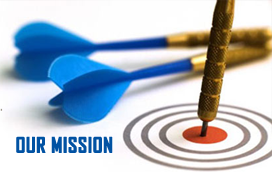 Providing the best solutions to meet the needs of manpower exporting from Nepal.
Message from the Director
We are feeling pleasure introducing our organization PAS International as a Manpower requirement agent of the nation, and feel much privileged to reach to you through this company profile. This moment is exactly what we were aspiring for. On this very auspicious occasion of introducing ourselves as a company, we, on behalf of board of directors and staffs, would like to extend our sincere gratitude to you all the well wishers or affiliated individuals and institutions for all the kind and support.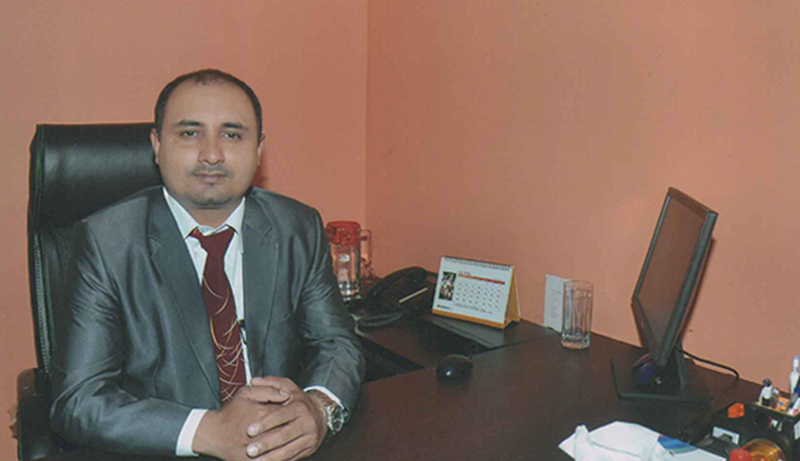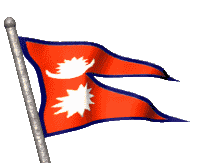 About NEPAL
Nepal, a landlocked country, famous in the world for its natural beauty, rich cultural heritage and geogrphical diversity, lies between the two giant neighbouring countries China and India of Asia. It is known better as a Country of Brave Gurkhas, the land of Monut Everest and the Birth place of Gautam Buddha, Apostle of Peace in the world.

Beside this, Nepal has been well known as a source country of prospective hard working, sincere loyal and dedicated people for those seeking human resources around the world.